Cairo is a city that brings a certain energy like no other city on Earth. To inexperienced travelers, it can be overwhelming — traffic is often horrendous, streets are packed with tourists and locals are in a rush, while the hot desert climate can be a huge adjustment for many. However, the ancient history that runs deep in Egypt's capital is remarkable and worth experiencing at least once in your lifetime.
If you only have one day to spare in the City of a Thousand Minarets, here is a list of some of the things you really need to witness first hand.
Giza Plateau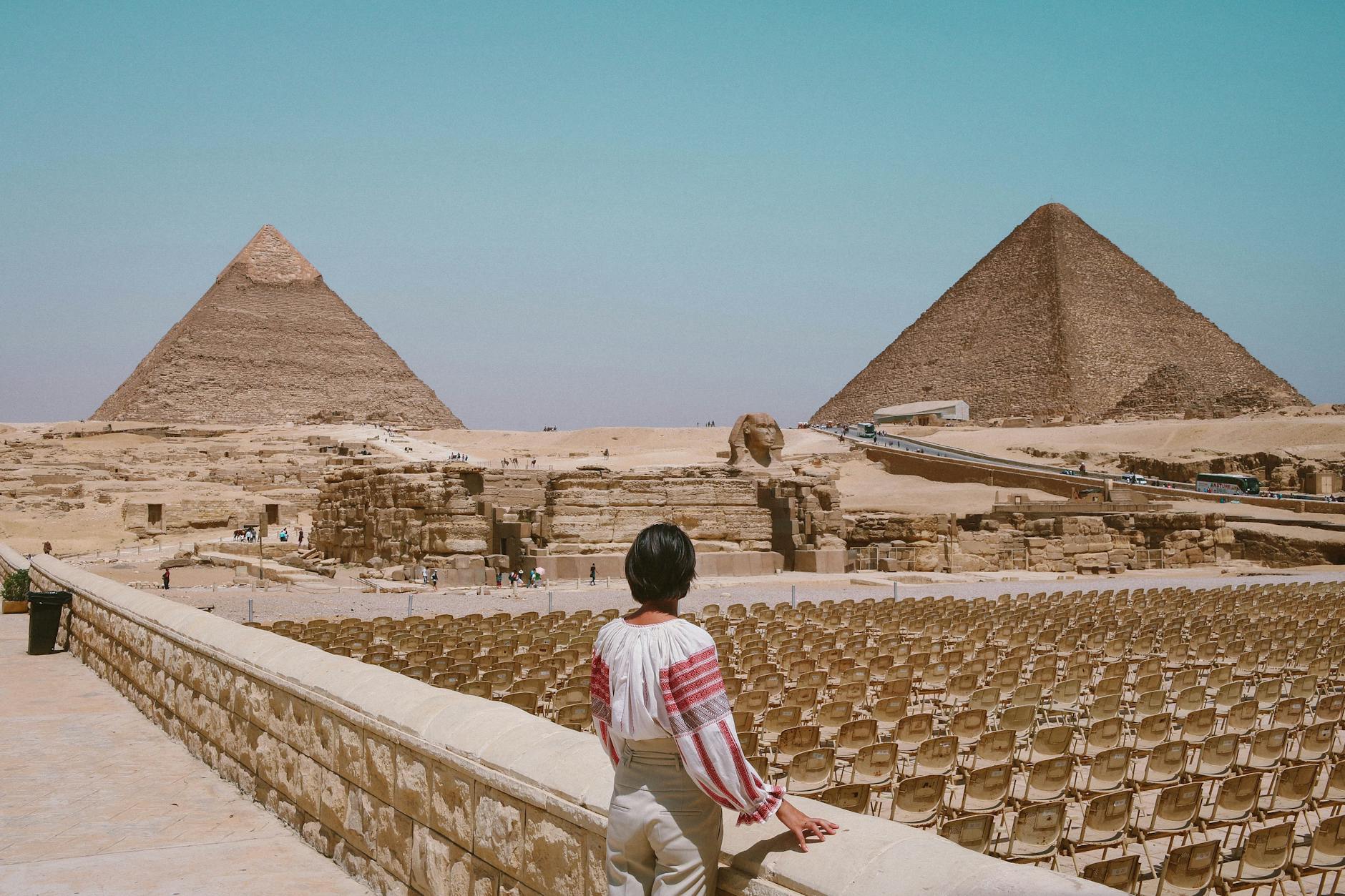 The Giza Plateau, where the famous pyramids lie, are located on the outskirts of town. The complex has three pyramids, namely the Great Pyramid of Khufu, the Pyramid of Khafre, and the Pyramid of Menkaure as well as the limestone statue of the Great Sphinx. Together, they are an archaeological wonder. Giza Plateau was built over 4,600 years ago, by Egyptian laborers during pharaoh Khufu's reign. The pyramids served as tombs for Egyptian royals while the purpose of the Sphinx, aside from being a monument, is still debated to this day.
It's best to visit the Plateau at 8 AM when it opens so that there aren't as many tourists around. Tour buses start to flock to the Plateau at 10 AM , so be aware that this is when it gets very busy.
A Lottoland contributor specifies that you will need $50 if you want a private guided tour of the Giza Pyramids and the Sphinx. If you want to learn more about the backstory behind the landmarks, a guide will give you a lot of good insights.
Sabaya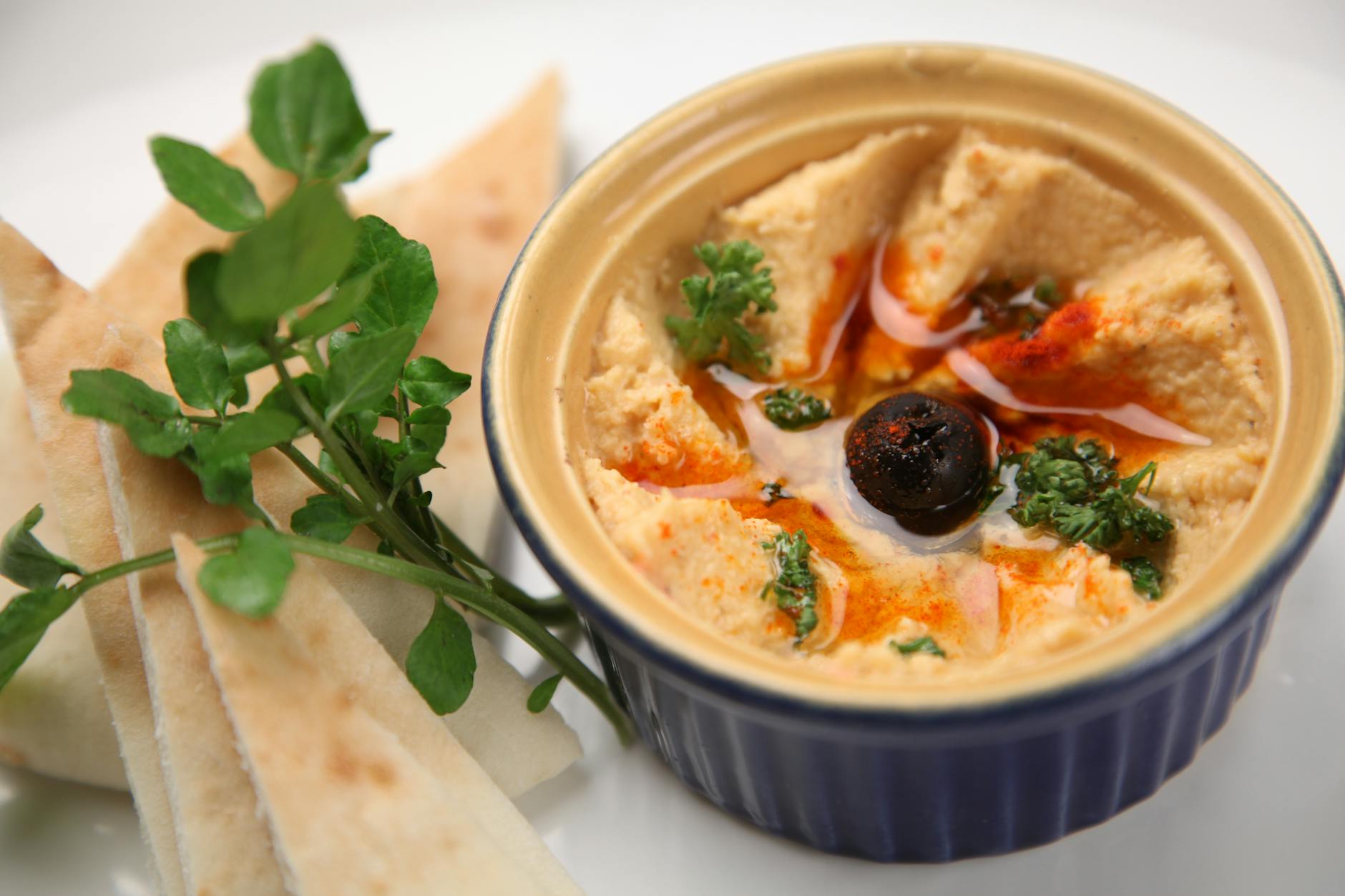 After a few hours, head back to the inner city for a nice lunch at Sabaya. It's a local favorite that serves intercontinental food. They pride themselves on serving delicious hot and cold mezzes that everyone can share. The hummus, tabbouleh, and falafel are great starters. The grilled kofta, marinated chicken, and lamb chops will certainly hit the spot, and there are many options for vegans and vegetarians, too.
Egyptian Museum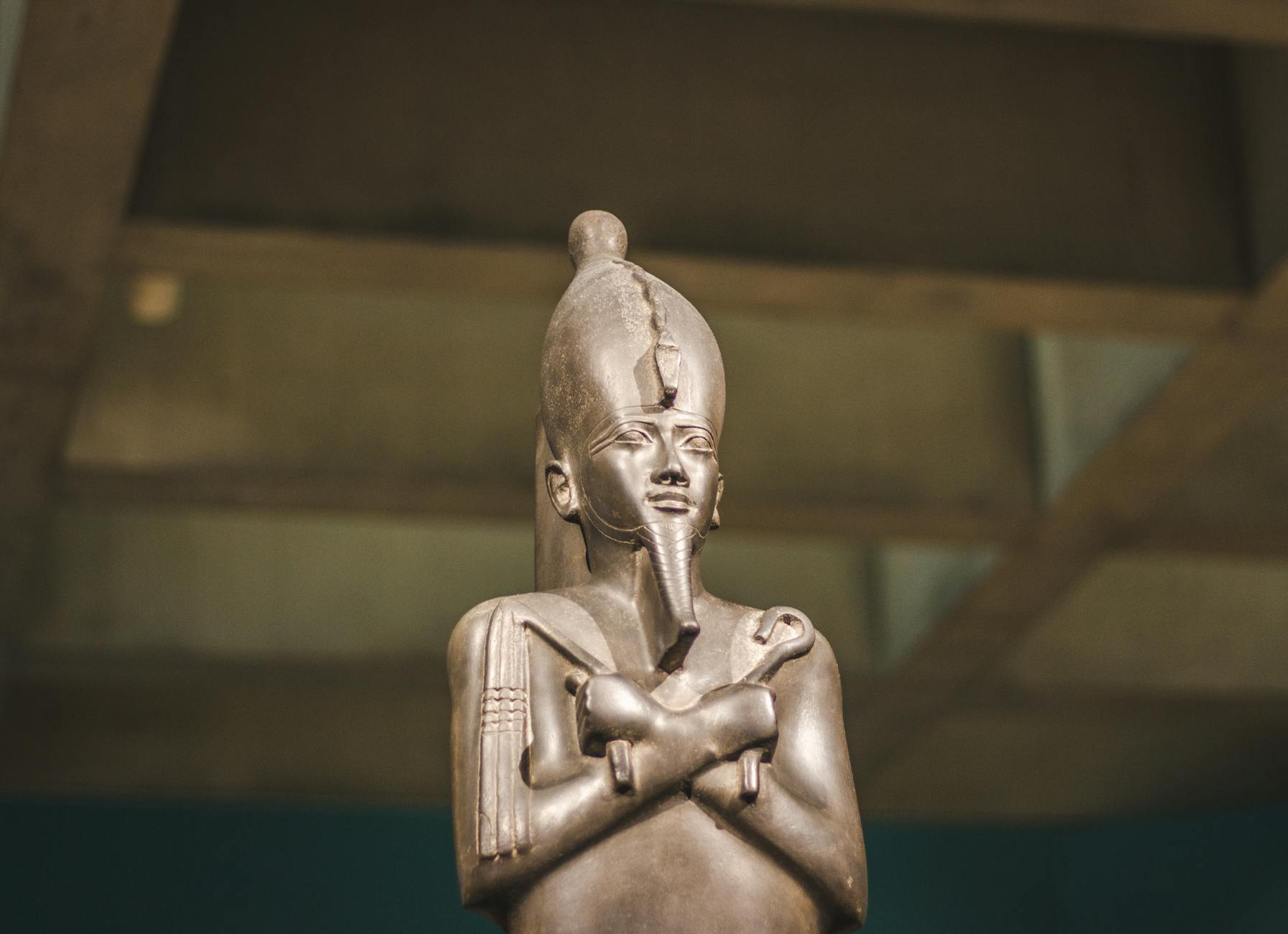 After you've had your fill of the local delicacy, it's time to head to the Egyptian Museum. The extensive display of artifacts is deeply fascinating and a few hours will go by without you even noticing. It's currently the biggest museum in Cairo until the Grand Egyptian Museum is opened in 2020. Some of the artifacts in the Egyptian Museum will eventually be rehomed and conserved in the newer and more lavish museum.
Great Mosque of Mohammad Ali
After 3 PM, this would be a great time to visit the Great Mosque of Mohammad Ali. It closes at 5 PM so make sure you don't come too late. It is located in the Citadel and was built in honor of the founder of modern Egypt.
Khan El-Khalili Market
You might be famished by now but it's the perfect time to visit Khan el-Khalili, the city's major souk which is only a short walk from the Ataba Station. Once there, you can explore the different stalls selling silverware, artifacts, antiques, and handmade carpets. Spices are also worth looking at. It can get pretty crowded so always keep an eye on your belongings.
Naguib Mahfouz Cafe
After you've done a little bit of shopping, Naguib Mahfouz Cafe is the perfect place to unwind and have a filling dinner. They serve mostly local food such as mezza, lentil soup, and even stuffed pigeon. If you have enough room for dessert, the rice pudding and mahalabeya or flavored pudding are a great way to cap off your trip to Cairo.
If you're looking for more stories on one-day trips, check out Global Girl Travels' one-day itinerary in Chicago.